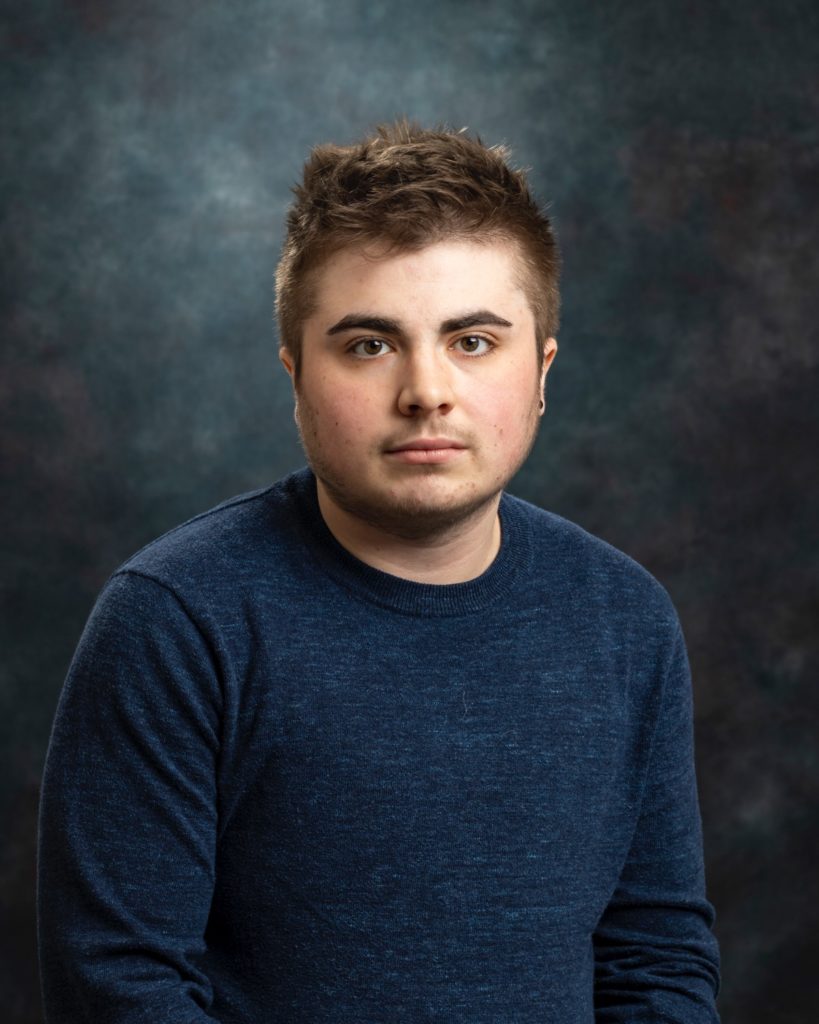 Connor Cooper
Graduate Research Assistant
UT-ORNL Genome Science and Technology program
NSF GRFP Fellow
Email: coopersj@ornl.gov
Work: 865-241-0896
Postal Address
PO Box 2008, MS6309
Oak Ridge, TN 37831-6309
---
Education / Biography
B.S. in Biochemistry and Neuroscience, University of New England, 2011-2015


---

Research Interests 
Protein structure prediction
Antibiotic resistance

Cancer vaccine design


---

Publications
Molecular properties that define the activities of antibiotics in Escherichia coli and Pseudomonas aeruginosa S.J. Cooper, G. Krishnamoorthy, D. Wolloscheck, J. Nguyen, J.K. Walker, V. Rybenkov, J.M. Parks, and H.I. Zgurskaya. ACS Infect. Dis. 2018, 4, 1223-1234.

Substrate binding induces conformational changes in a class A beta-lactamase that prime it for catalysis P.S. Langan, V.G. Vandavasi, S.J. Cooper, K.L. Weiss, S.L. Ginell, J.M. Parks and L. Coates. ACS Catal. 2018, 8, 2428-2437.

Modeling of the passive permeability of mercury and methylmercury complexes through a bacterial cytoplasmic membrane J. Zhou, M.D. Smith, S.J. Cooper, X. Cheng, J.C. Smith and J.M. Parks. Environ. Sci. Technol. 2017, 51, 10595–10604.

The role of differing probe and target strand lengths in DNA microarrays investigated via Monte Carlo molecular simulation. B.R. Rivard, S.J. Cooper, J.M. Stubbs. Chemical Physics Letters, 2018, 693, 127-131.

The effect of unequal strand length on short DNA duplex hybridization in a model microarray system: A Monte Carlo simulation study. S.J. Cooper, J.M. Stubbs. Chemical Physics Letters, 2015, 634, 230-235.