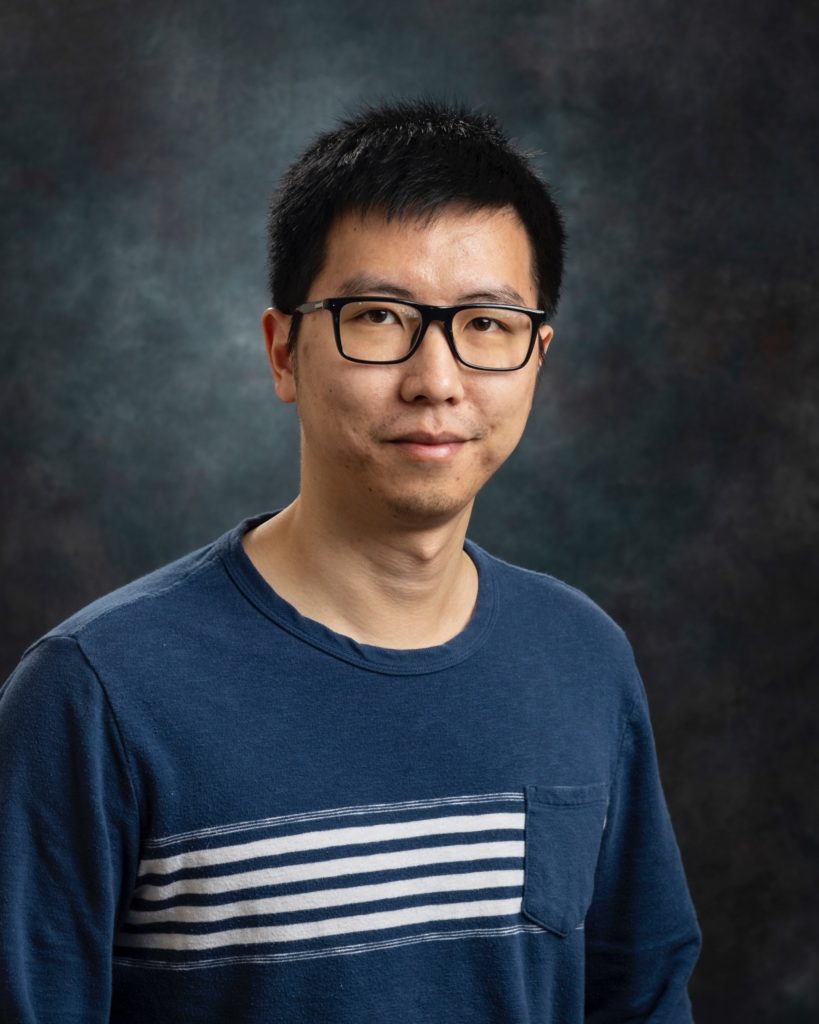 Zhongyu Mou Ph.D.
Post-Doctoral Research Associate
Email: mouz@ornl.gov
Work: 865.576.0930
Address:
E361, Bldg. 2040
1 Bethel Valley Rd.
Oak Ridge, TN 37831-6309
---
---
Websites
---
Education / Biography
Ph.D. in Chemistry, Georgetown University, 2012-2017
B.S. in Chemistry, Beijing Institute of Technology, 2008-2012
---
Research Interests
Genome Function Annotation:
Combine (i) computational genomic analysis, (ii) 3D structure prediction and computational docking, (iii) machine learning, and (iv) cell-free protein expression to understand domains of unknown function in both model organisms and in uncultured microorganisms from environmental communities.
Mercury Chemistry:
Using quantum mechanics to understand at the molecular scale how mercury interacts with and is transformed by the species it encounters in natural and contaminated environments.
---
Publications